As You Like It: the 60's Rock Musical
Wednesday, May 11, 7:00 PM - 10:00 PM TICKETS COMING SOON!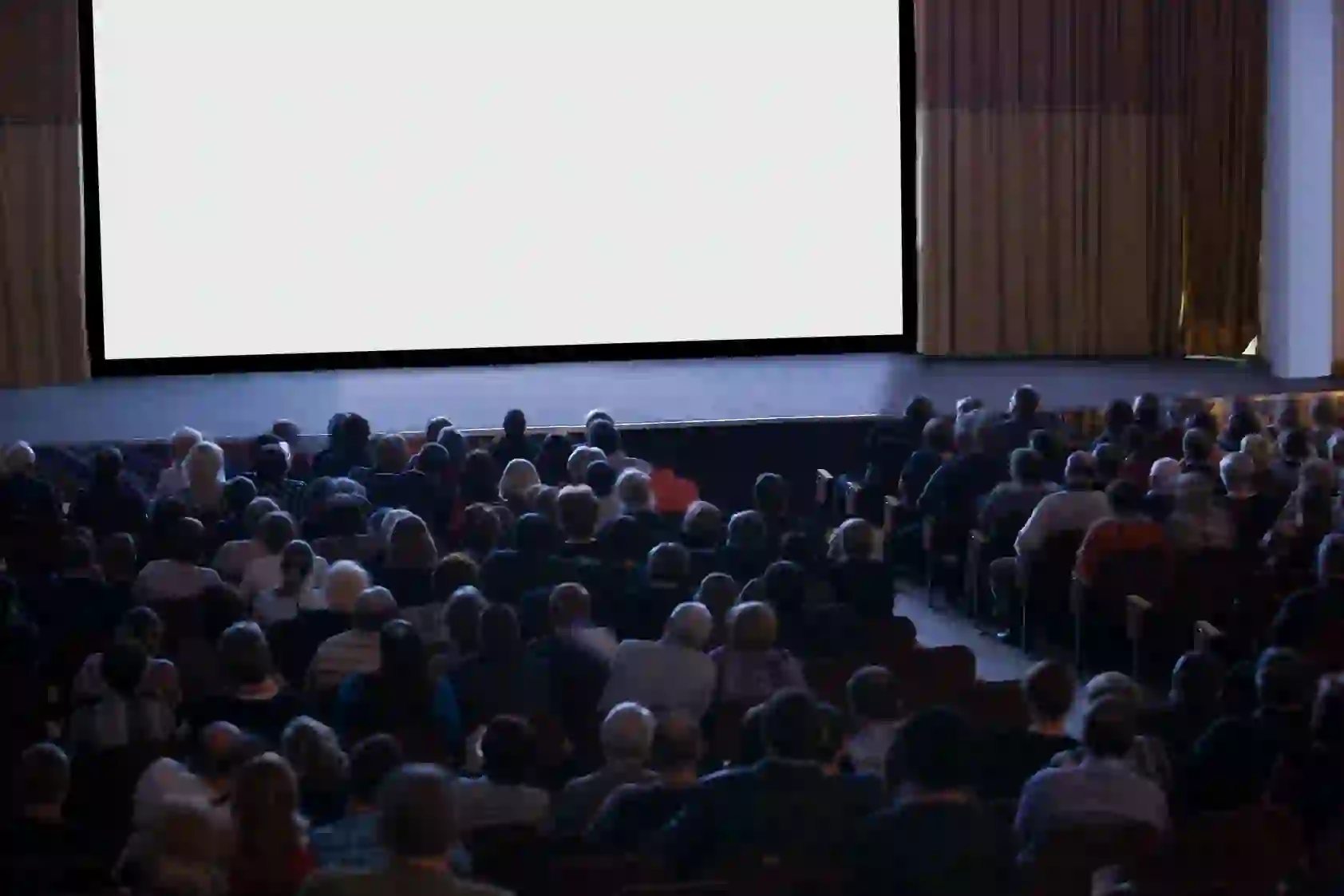 As You Like It, the popular play by William Shakespeare, gets treated with some of the greatest songs of the 1960s in this wild and fun adaptation, directed by Dr. David Sidwell. Green Wolf Productions, based at Green Canyon High School in North Logan, Utah, tackles the material with ease and to good tunes. Tickets are available ONLINE ONLY at www.greenwolfproductions.org.
Details
May 11 @ 07:00 PM
May 11 @ 10:00 PM
TICKETS COMING SOON!
Show
Contact Information
(435) 792-9300
Venue
2960 Wolf Pack Wy, North
Logan , UT 84341