Cache Valley Events
For: Smithfield City Office
Location: 96 S Main St, Smithfield, UT 84335

Join us as we celebrate the annual Health Days. Five days of fun and activities in Smithfield, UT
Some activities are free, others cost, check website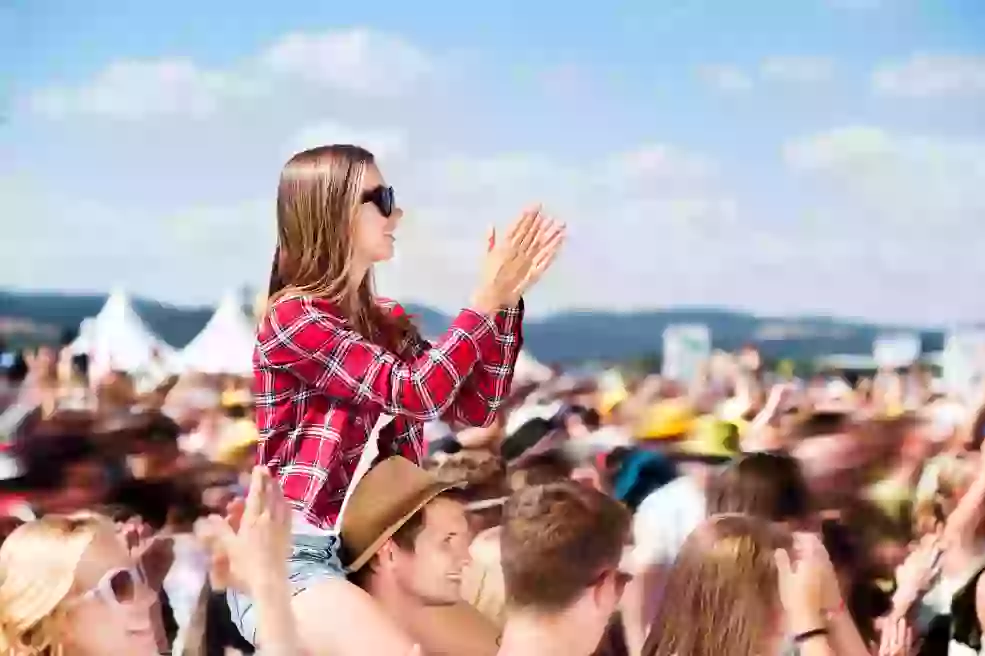 Location: 50 W Center St, Logan, UT 84321

The Market can open at 8 am and there's lots of free parking for cars and bikes on Center Street and within the surrounding blocks. you may find meat,...
Free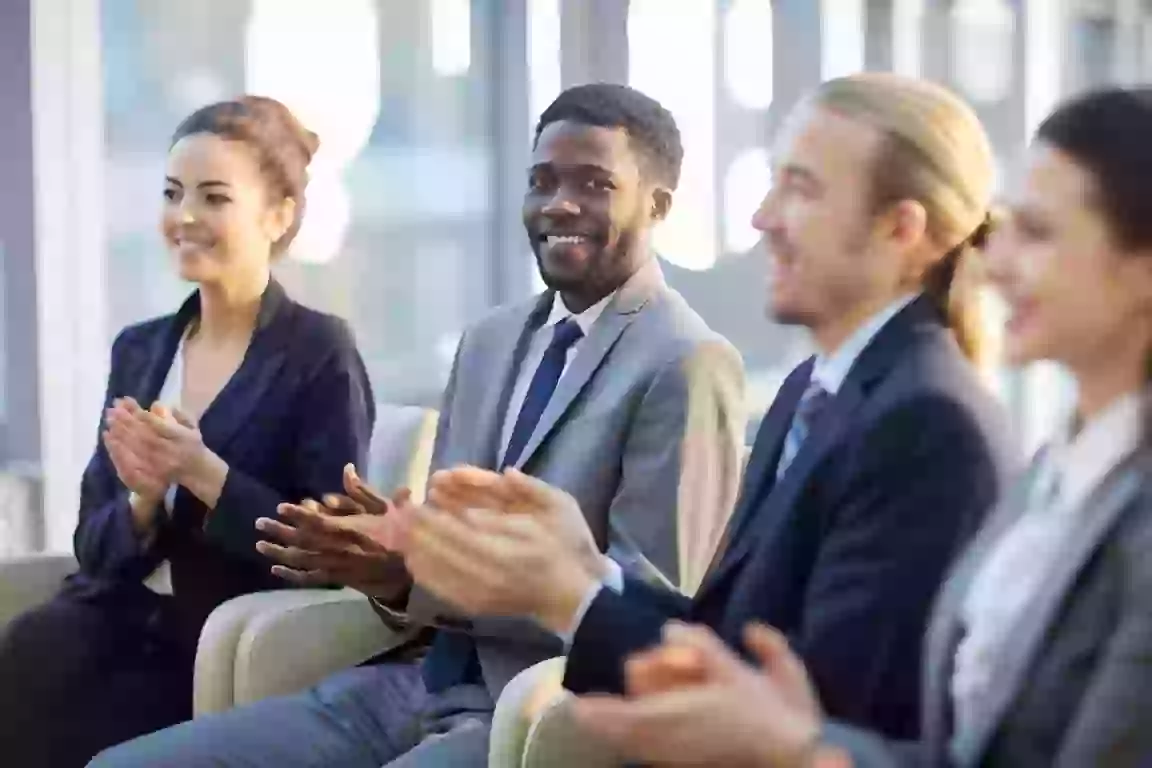 Location: 50 North Main, Logan, UT 84321

All activities are free and everyone is welcome. For a specific schedule and more information on concert events go to LoganTabernacle.com.
Free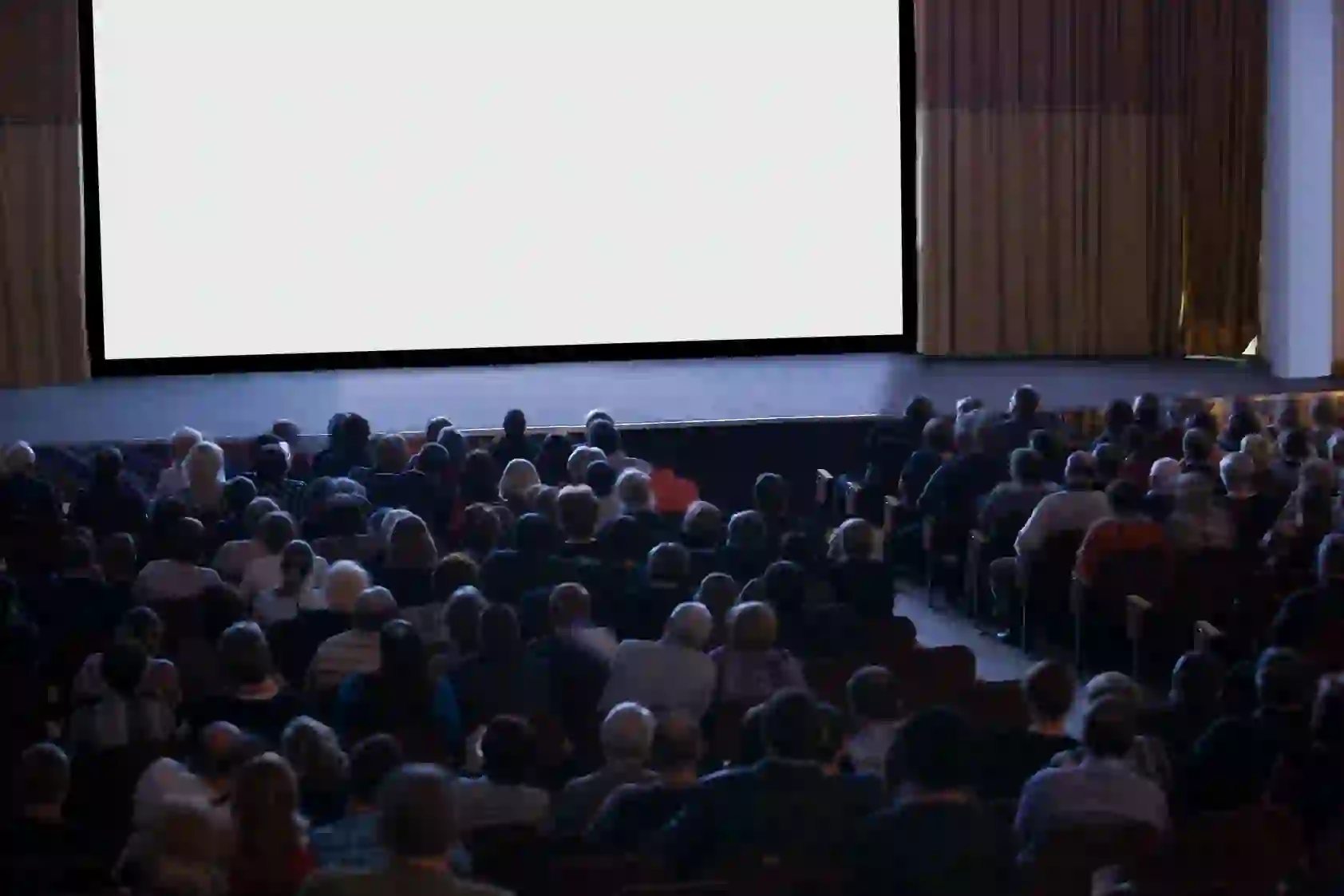 Location: 255 Main St, Logan, UT 84321

" Families with children between the ages of 3 and 6 will receive a free copy of the book! Copies will also be for sale. "
Free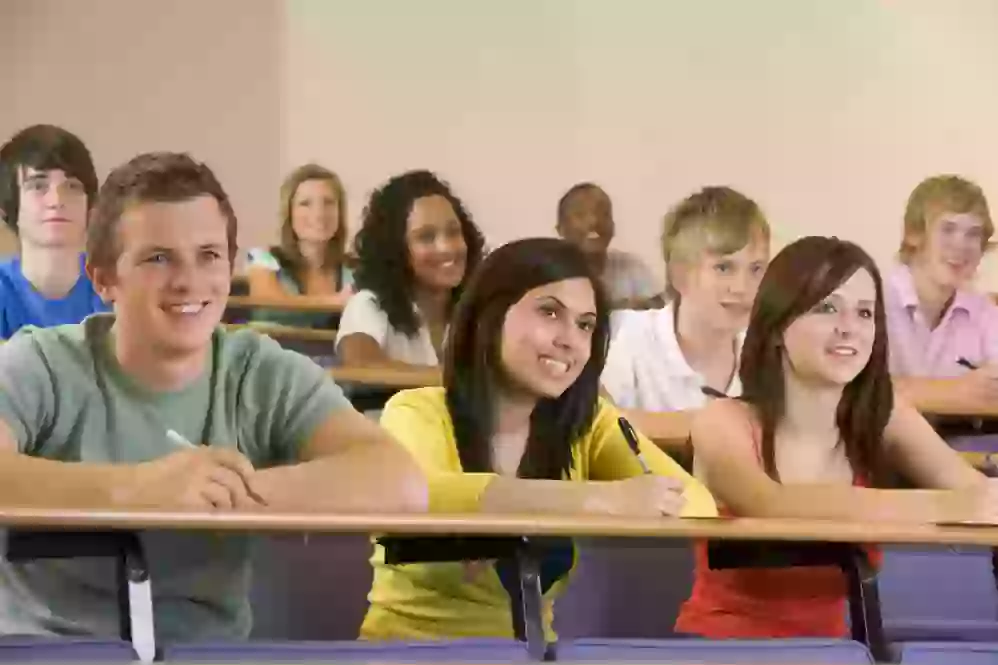 Location: 70 Canyon Rd, Smithfield, UT 84335

" 16 Crossings Trail Run held at Mack Park, Smithfield "
11.5 Mi. - $45 / 10K - $30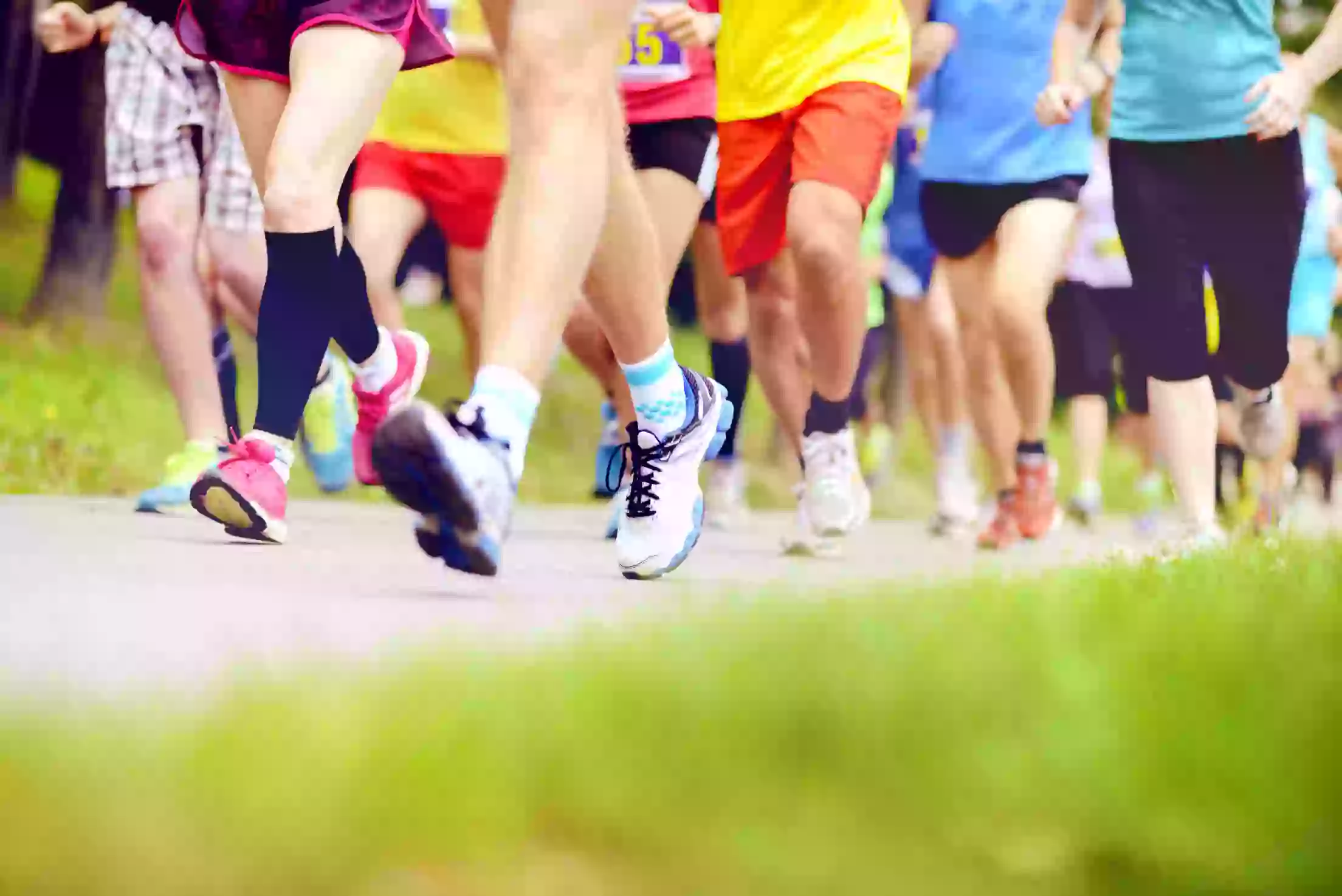 Location: 70 Canyon Rd , Smithfield, UT 84335

" Smithfield Recreation provides exhilarating races for all ages throughout the year. "
5K/10K W/Shirt - $22 / W/O Shirt - $15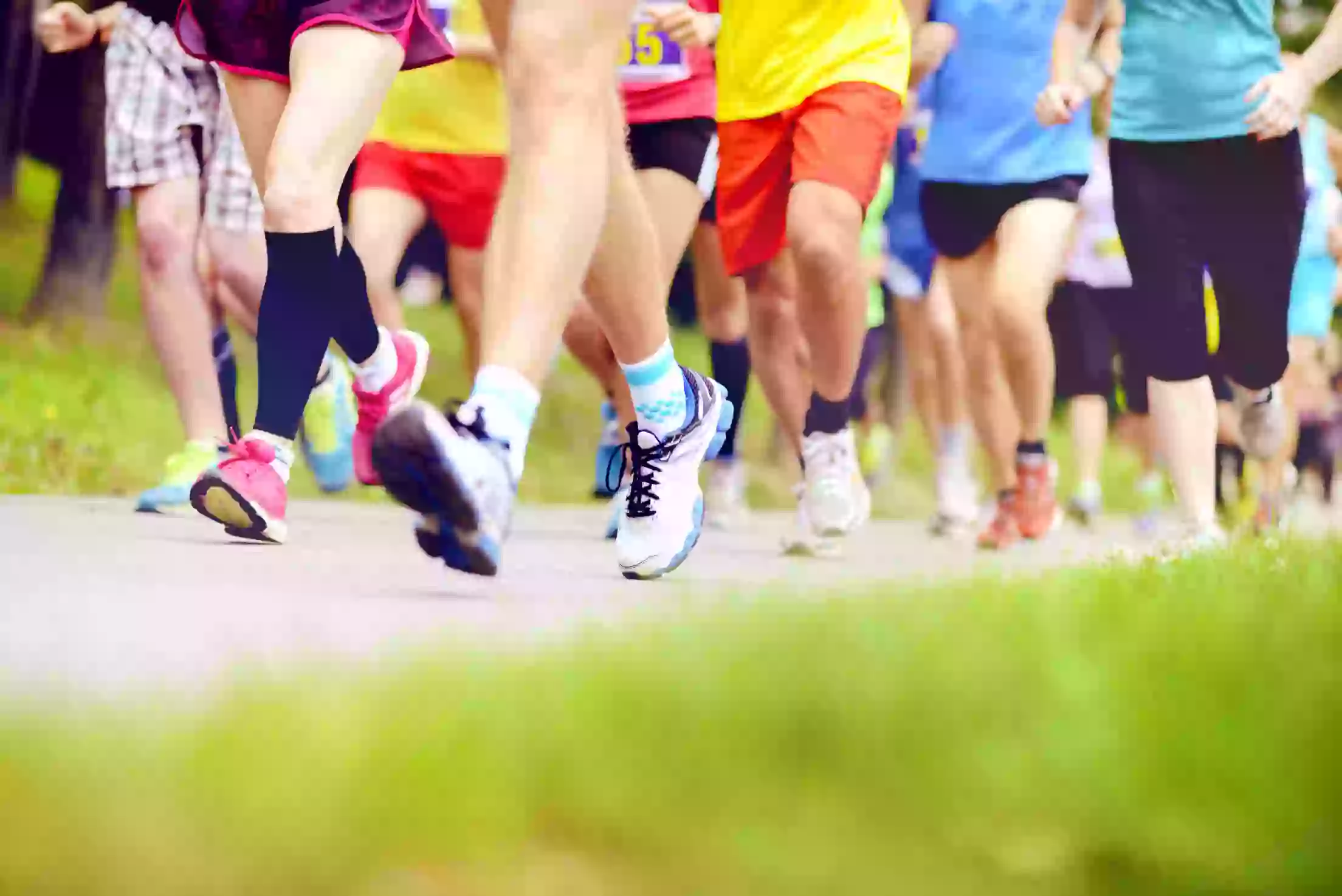 Location: 710 South Main Street, Smithfield, UT 84335

Trash Car Racing has launched online ticket sales. Just go to https://trashcarracing.smashpass.com to purchase early.
$9-$14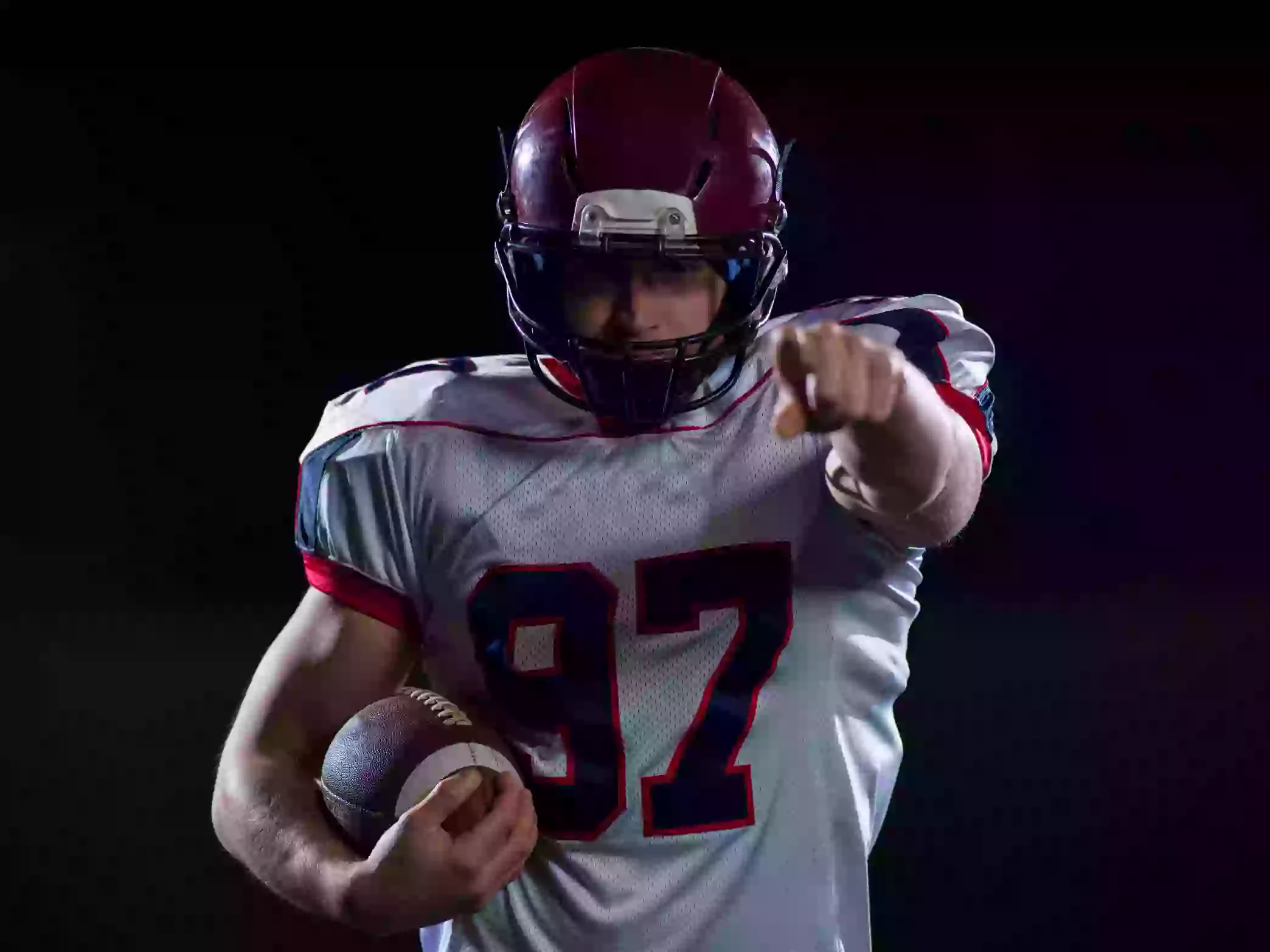 Location: 4025 S. Hwy 89-91, Wellsville, UT 84339

" Historic daily adventure attractions "
Admission $7.00 per person ages 3+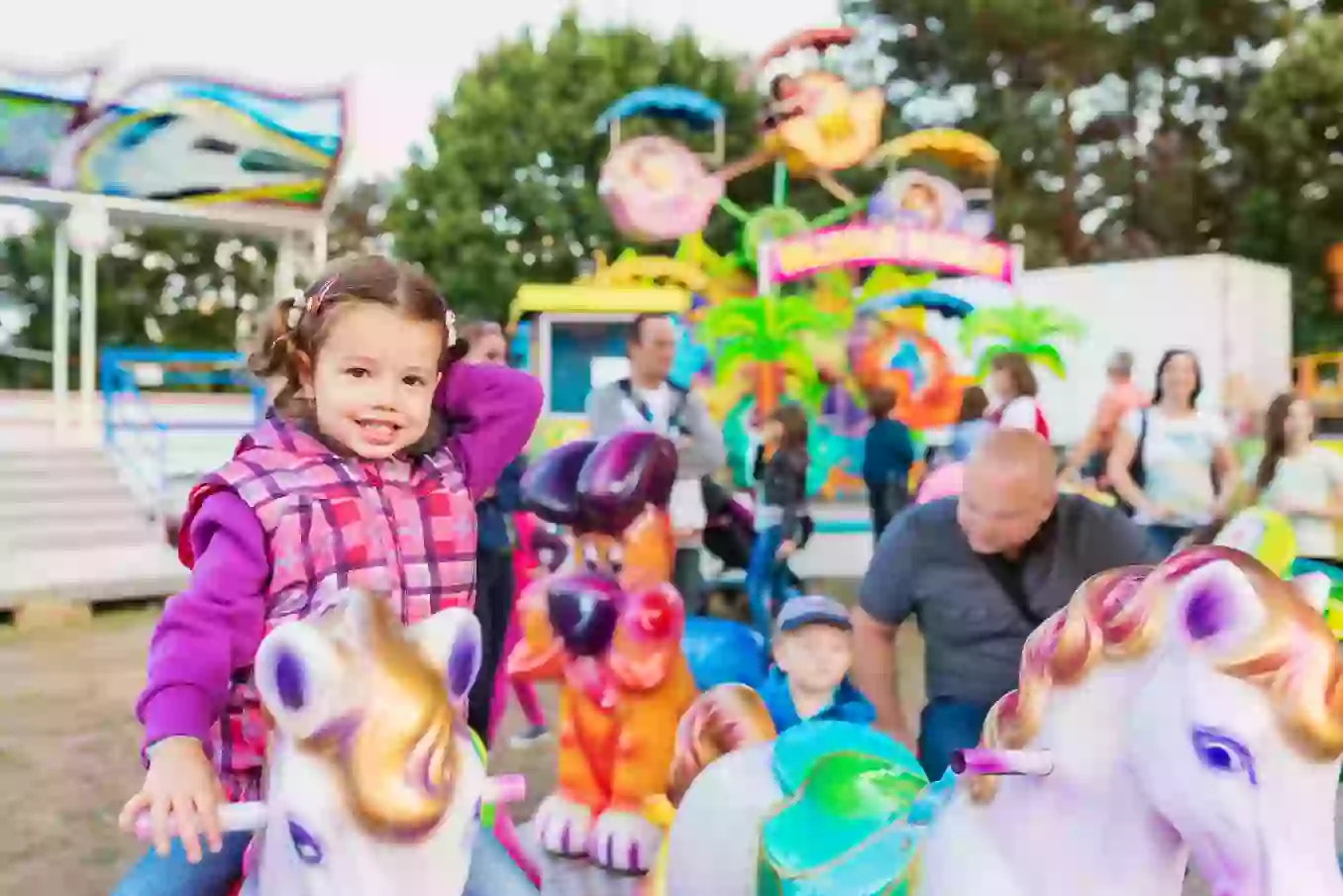 Location: Not Provided

American country music singer and songwriters
$43.00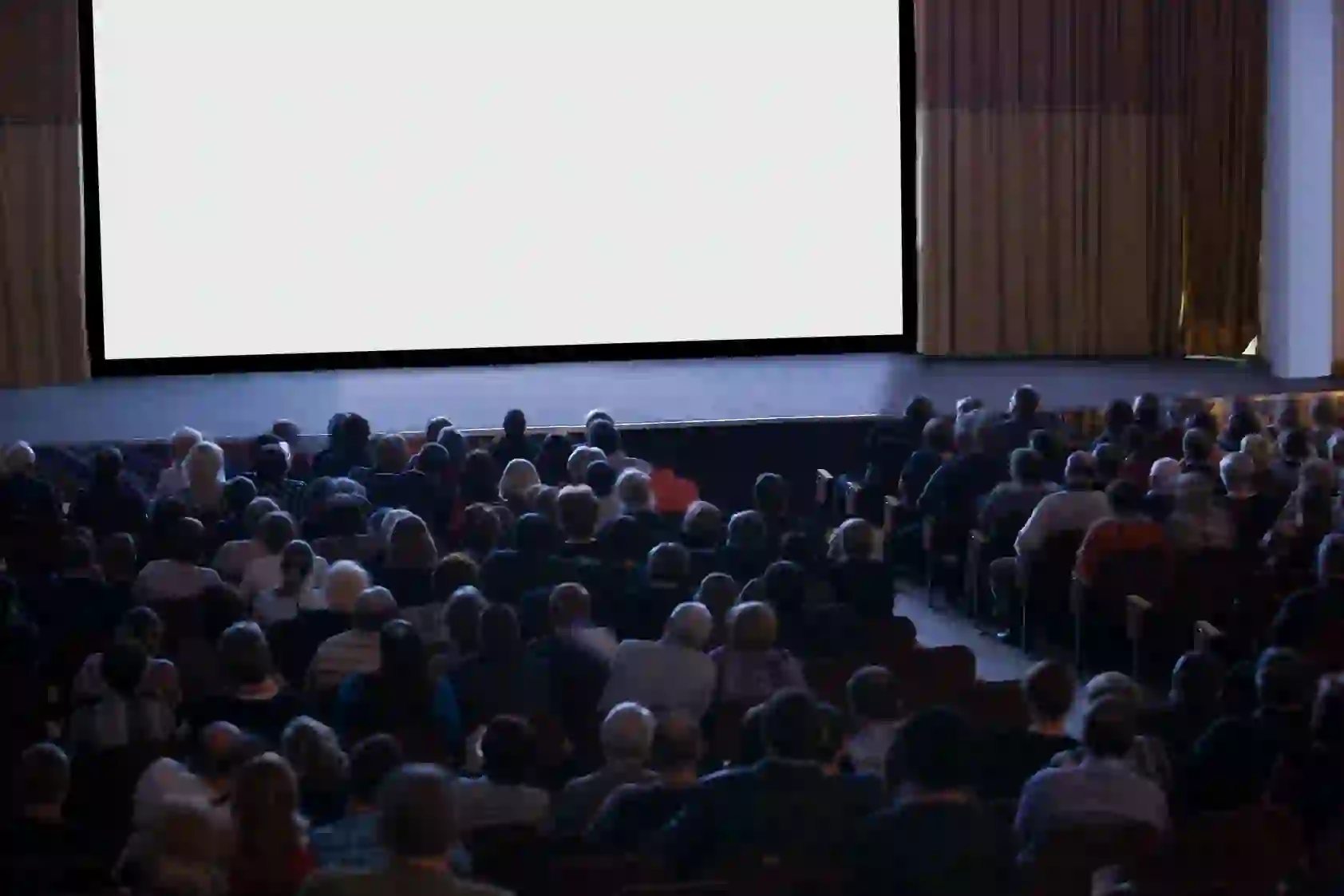 Location: 490 S 500 W, Logan, UT 84321

Summerfest Arts Faire, a yearly event held on the grounds of the Logan Tabernacle, celebrates the arts in Cache Valley by bringing individuals along t...
Free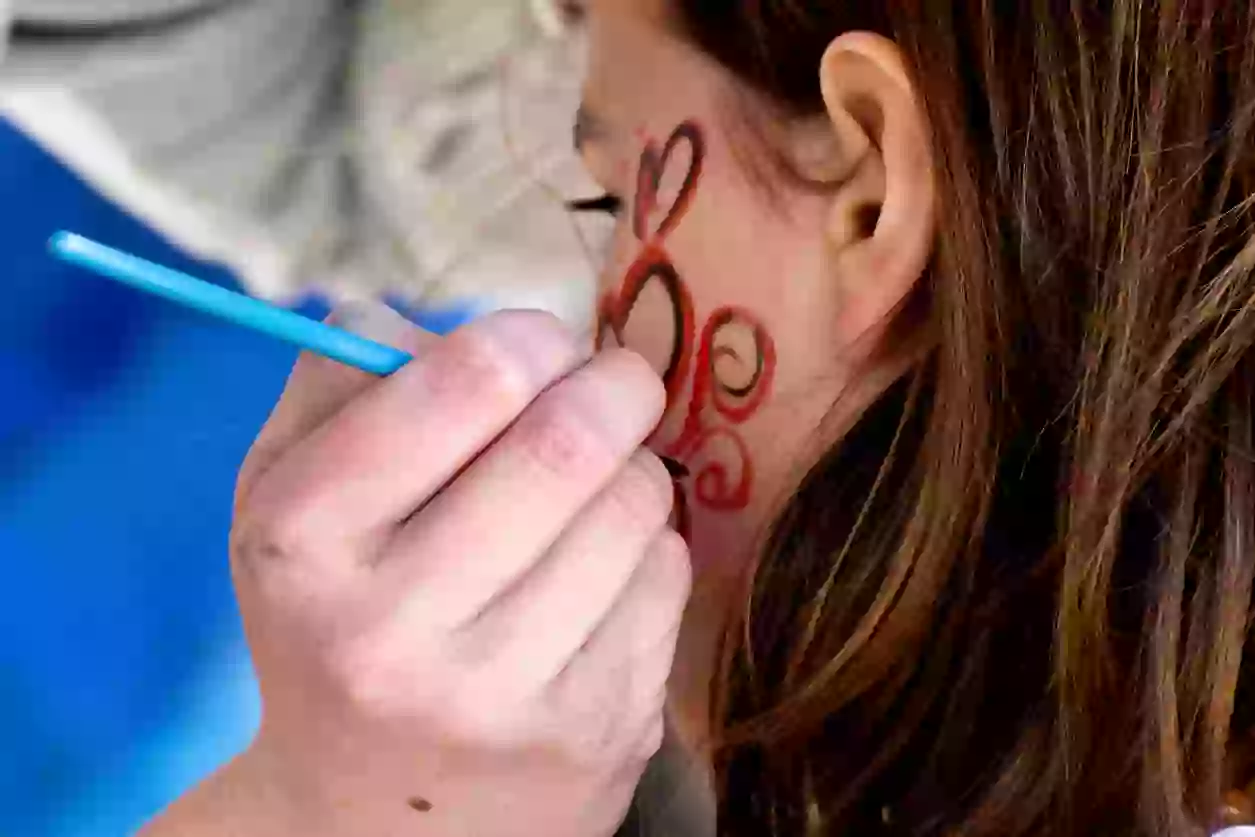 Location: 2049 S Bear Lake Blvd, Garden City, UT 84028

" Featuring singing pirates, daring sword fights, and the unparalleled magic of make-believe, Pickleville's Peter Pan is a must-see production that'...
Premium Adult (12 and older) - $29 / Premium Child (3-11) - $25