Water Lilies Paint Night!
Saturday, Sep 24, 7:00 PM - 10:00 PM $40.00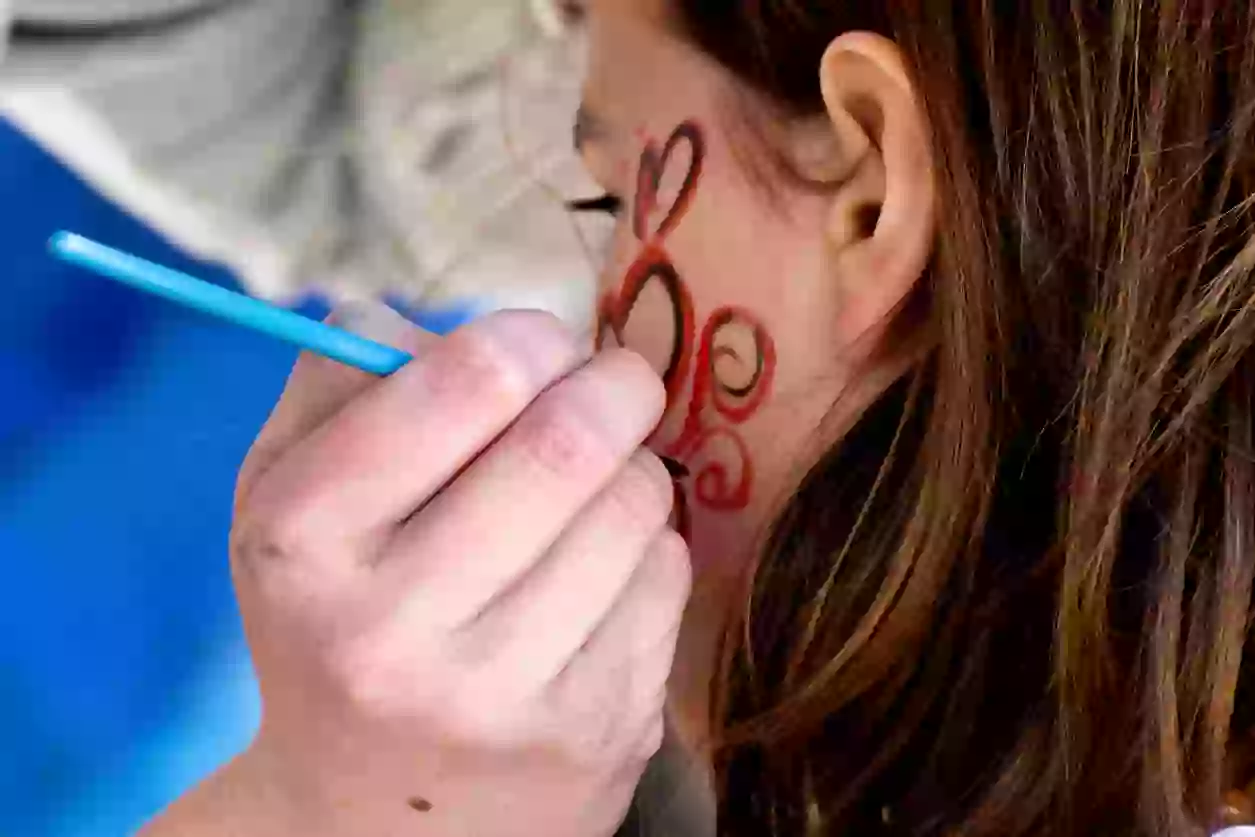 Nature is so fun to paint - in all its forms! We especially love things we don't see very often here in Logan… in the desert… so what better way to dream of travelling than to paint it! Come paint these beautiful water lilies and you'll be able to imagine it even more clearly!
Details
September 24 @ 07:00 PM
September 24 @ 10:00 PM
$40.00
Arts Faire
Contact Information
(435) 774-2414
Venue
70 E Golf Course Rd Ste 110
Logan , UT 84321